7 Spring Wedding Trends You Need to Try
Earthy hues, statement florals and organic decor are just a few wedding details that are trending this spring. Celebrate saying 'I Do' in style with fresh ideas inspired by the season.
Photo | Lauren Scotti
Earthy Venues
Romantic, aesthetic venues are all the rage for weddings this spring – especially in the outdoors. Towering trees and plentiful light are what many couples are after in their ceremony venue. Luckily, Wayfarers is the perfect oasis for an intimate wedding out in nature.
Photo | Brian Tropiano
Say Goodbye to Black
Groomsmen, swap your formal black attire for lighter colors like grey, camel or cream. Tie is spring greenery like succulents and eucalyptus to complement the muted tones.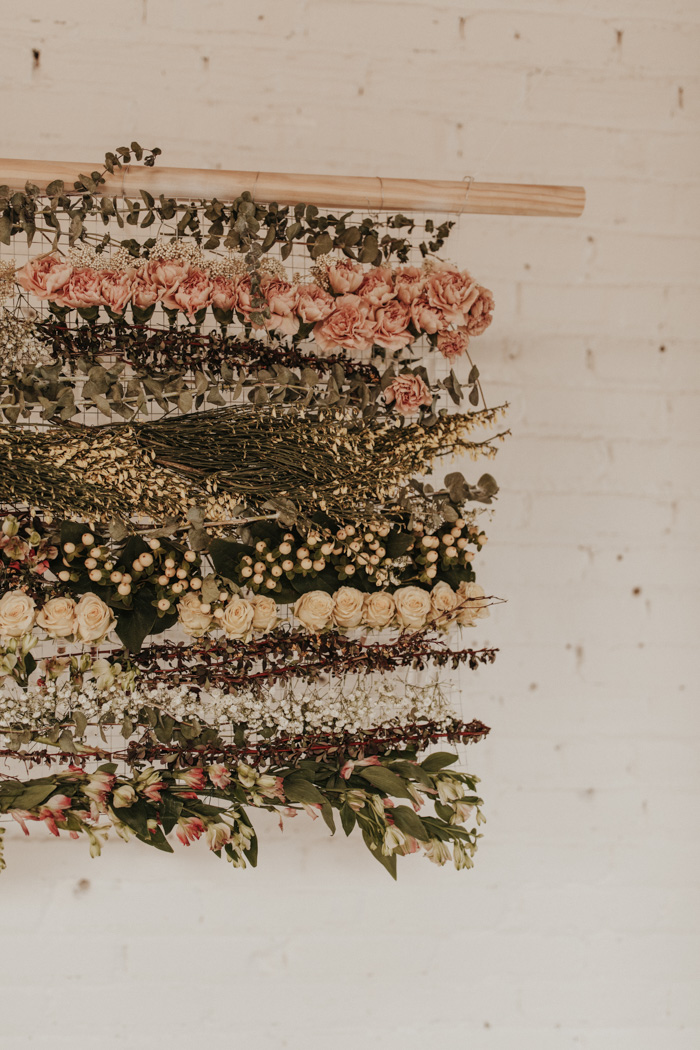 Photo | Karra Leigh Photography
Dried Flowers
As much as we love fresh flowers, the dried variety is a unique trend for spring. Dried grasses, eucalyptus, roses and berries all make for rustic-looking bouquets and decor. The best part is, you don't have to worry if they'll make it to the end of the night!
Photo | Zoe Morley
Textured Decor
Wicker chairs, rattan ottomans and other natural decor pieces are very of-the-moment. Use them to spruce up your reception space and give your venue a cozy feel. The rustic details go hand-in-hand with the organic elements of Wayfarers!
Photo | The Brauns
Butterflies
These whimsical creatures have been heavily featured in fashion and home decor this season and are now entering the wedding scene. Use them as inspiration for cake toppers, decor and flower arrangements for a playful nod to spring!
Photo | Liv Hart
Day-To-Night Accessories
Up your wedding day look from the ceremony to reception by adding unexpected accessories, like a vintage headband or sequined shawl. These glam details will be perfect to rock on the dance floor.
Photo | Domino
Let Them Eat Pie
Time to cut the wedding cake? Rather, the wedding pie! Leverage the season's fresh fruit like strawberries, citrus and rhubarb. Try making the swap and see what your guests think!